Hillside Berndorf, Top 4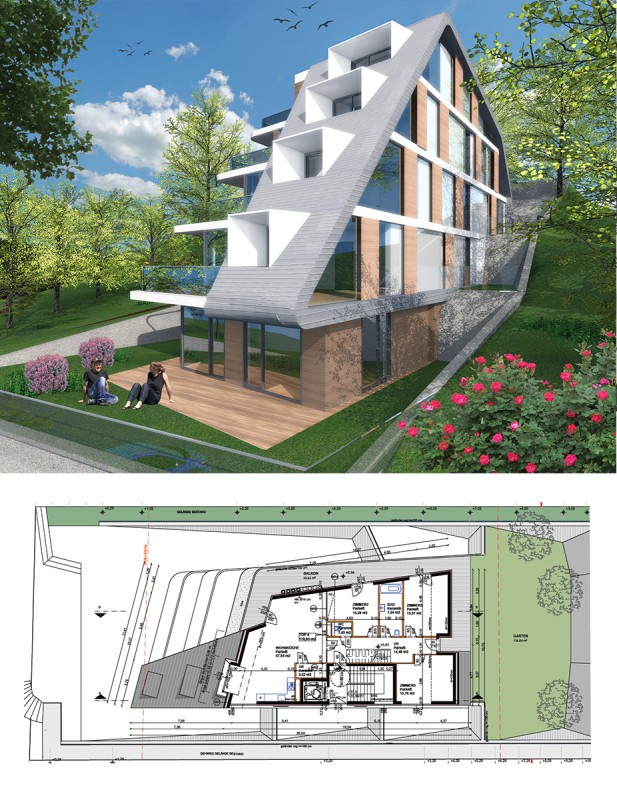 Living – As it should be
Prime location, exclusive features & highest quality
Facing south, quiet location, local shops within walking distance, good schools, great architecture, exclusive materials – these are the ingredients that dream homes are made of.
R34 Real Estate has set out to realize all of our customer's wishes in a single project – the outcome was our residential complex Hillside Berndorf. Four exclusive condominiums that will satisfy the even the highest expectations are being developed at the address Untere Ödlitzerstrasse 32.
Exclusive condominiums with around 179 m² built by R34 Real Estate.
Untere Ödlitzerstrasse 32, 2029 Berndorf
Features
Excerpt from Land Register
Description of features
Price - Detailed information
Purchase price and additional costs
Operating expense report
Energy certificate
Additional Informations
Property owner's contract